Welcome to our SAGA MELINA world!
Shop our essence collection. 
Each piece of jewellery created in our studio is made to breathe confidence and encourage an individual style. We create modern jewellery with a focus on timeless designs, local production, and responsibly sourced materials.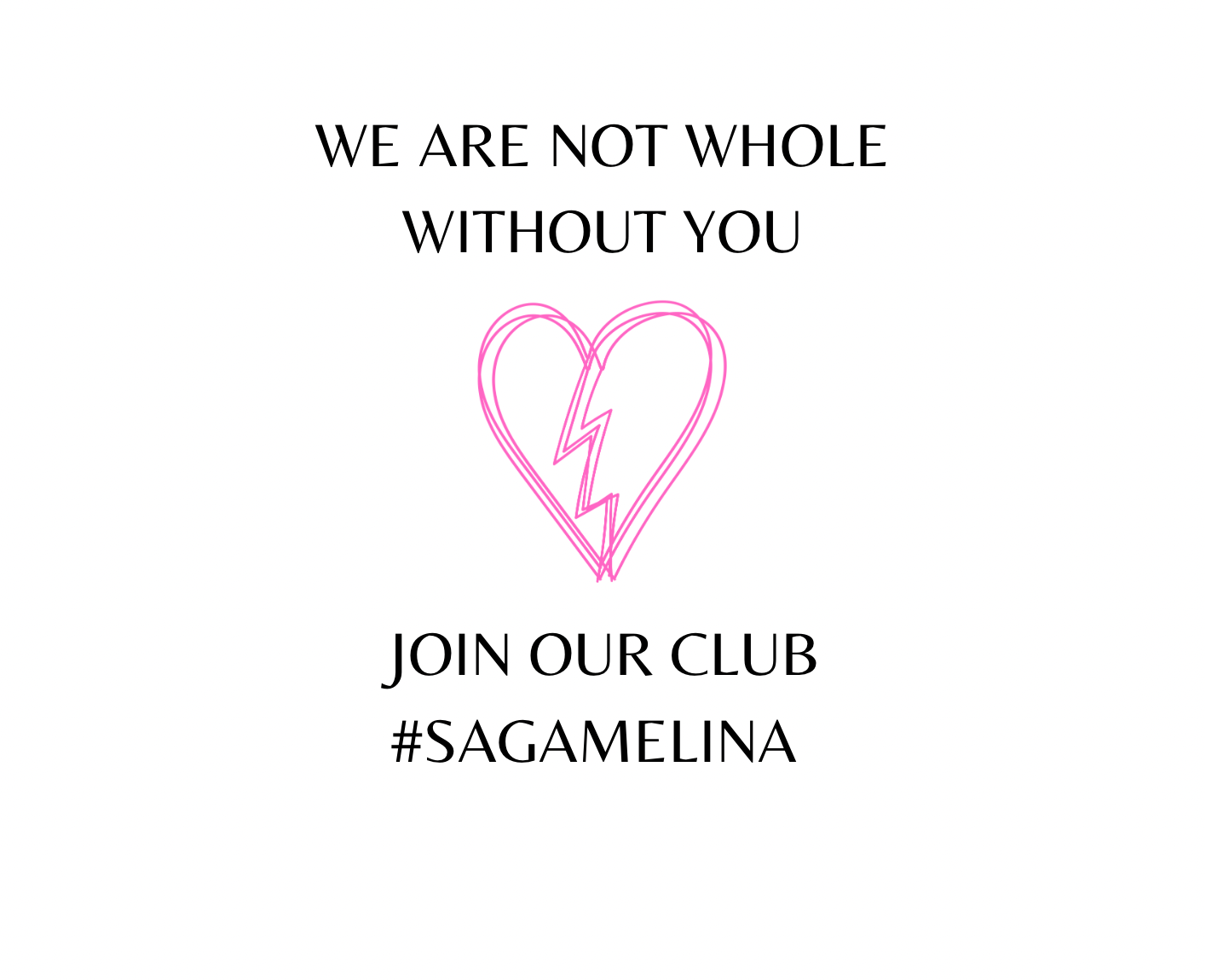 Join our club SAGA MELINA and take part in our special offers on jewellery and courses. You also receive our newsletters and are invited to special customer events. We promise, it will be FUN!
Angels who wears SAGA MELINA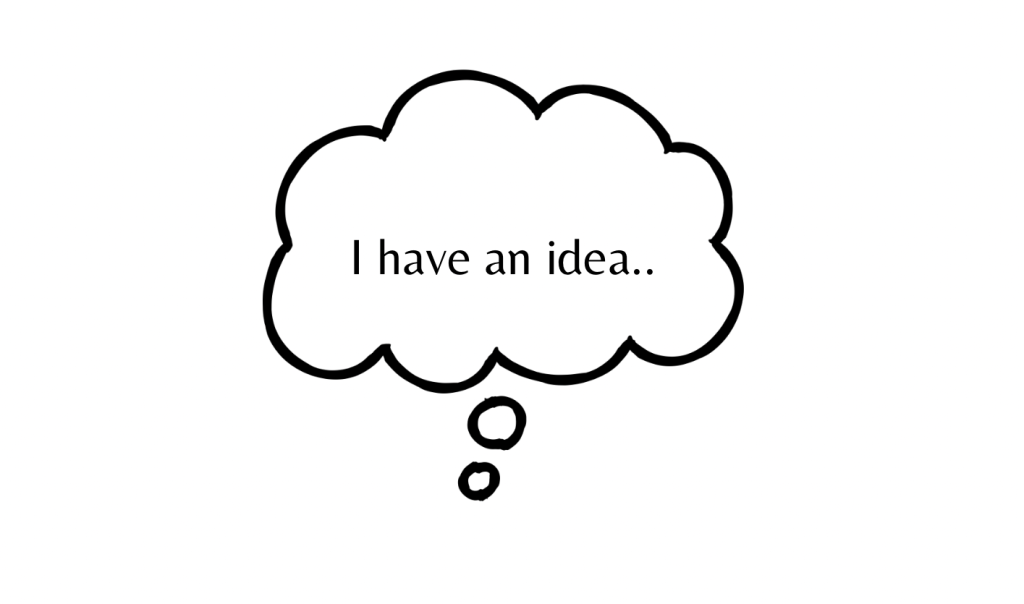 That's perfect! We have a  lot of jewellerys, but maybe what you're looking for is missing. We often work to create unique designs according to the customers own wishes! Tell us your ideas and we'll make sure to create it for you!
Our store at Drottninggatan 22 Örebro
We lead a business that is ethical and caring, socially and environmentally responsible, diverse and inclusive. Our success is not only due to the quality of our work, it's down to attitude, our approach and the way we treat our clients. We love to design, create and produce what we're proud of.